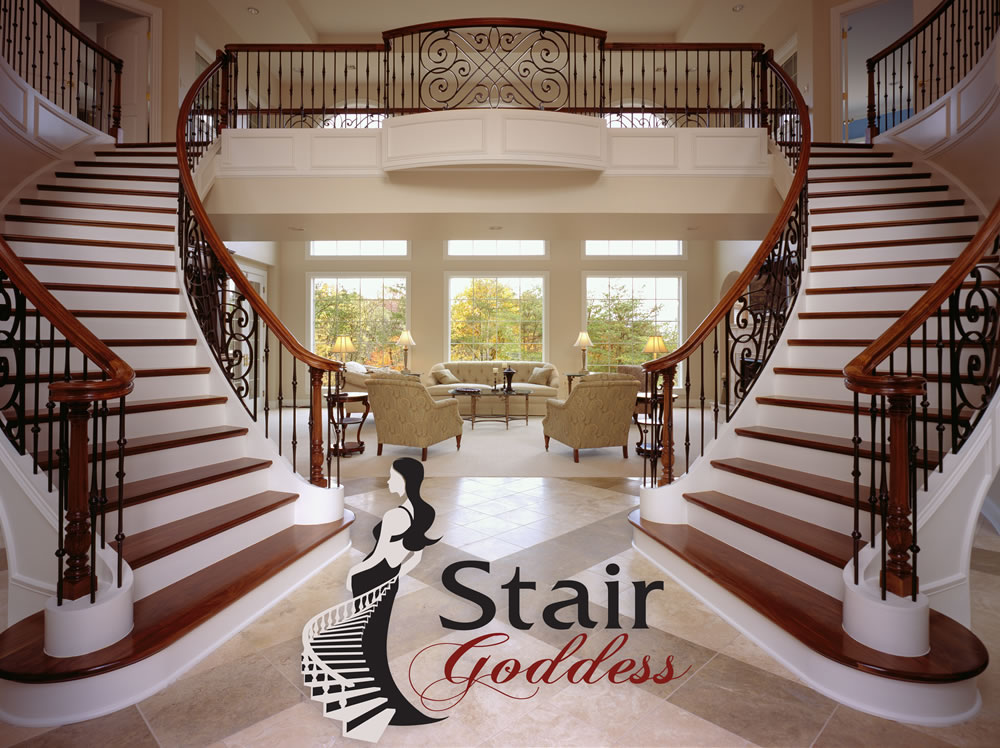 Nationwide Delivery

At StairGoddess we proudly design, manufacture and install one-of-a-kind stairways for any home. For over a decade our curved stairways, spiral stairways, straight stairways and stair parts have complemented homes throughout the United States. A staircase should not only be a form of egress, but a work of art as well.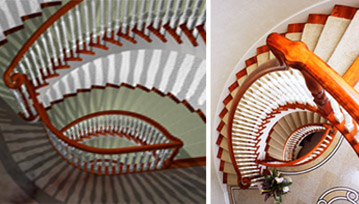 Complimentary Stairway
Design Service
Let's face it, sometimes it's hard to visualize how something as grand and intricate as a custom stair will look in your home. To aid you in your decision-making, we provide detailed shop drawings, 2D line drawings, and also 3D full color drawings (when needed).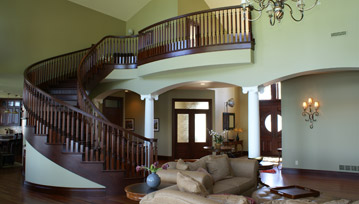 Bringing Ideas to Creation
We professionally field measure each staircase to guarantee a perfect fit. Our skilled craftsmen then create each masterpiece one stair at a time, fine tuning every detail, leaving nothing to chance. Then we cover it in tight-fitting corrugated cardboard, load it onto our fully-covered trailer, and deliver it to the jobsite.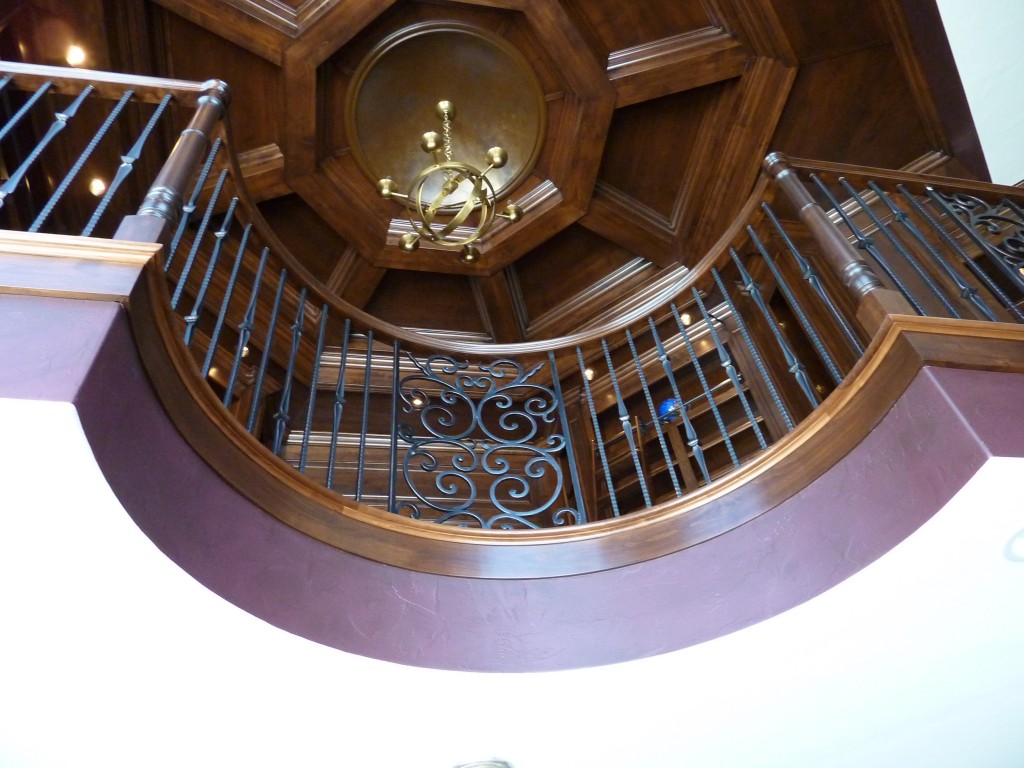 Outstanding 1-on-1 Customer Service
"At our initial meeting, we received personalized, outstanding service from Becky. She not only listened and understood what we desired, but offered suggestions and alternatives to keep us within our budget without compromising on the quality or look of the staircase."
– Greg Zaletel and David Rohde
Family-Owned. Customer-Focused.
As a family-owned company, we value personal relationships with our homeowners, builders, designers and architects. We usually call and check in with you on a weekly basis to guarantee you're feeling comfortable.  Your satisfaction is our ultimate goal.  Simply put, we're not happy unless you're happy!
Our expectations were high, and StairGoddess delivered just what we were looking for. The staircase is a big part of our house, and it is simply fabulous. Dealing with Becky added a bit of spice to the project as well. This was the first time we had a house built and she eased the tension along the way. Kudos StairGoddess!

Jay and Amy Durst